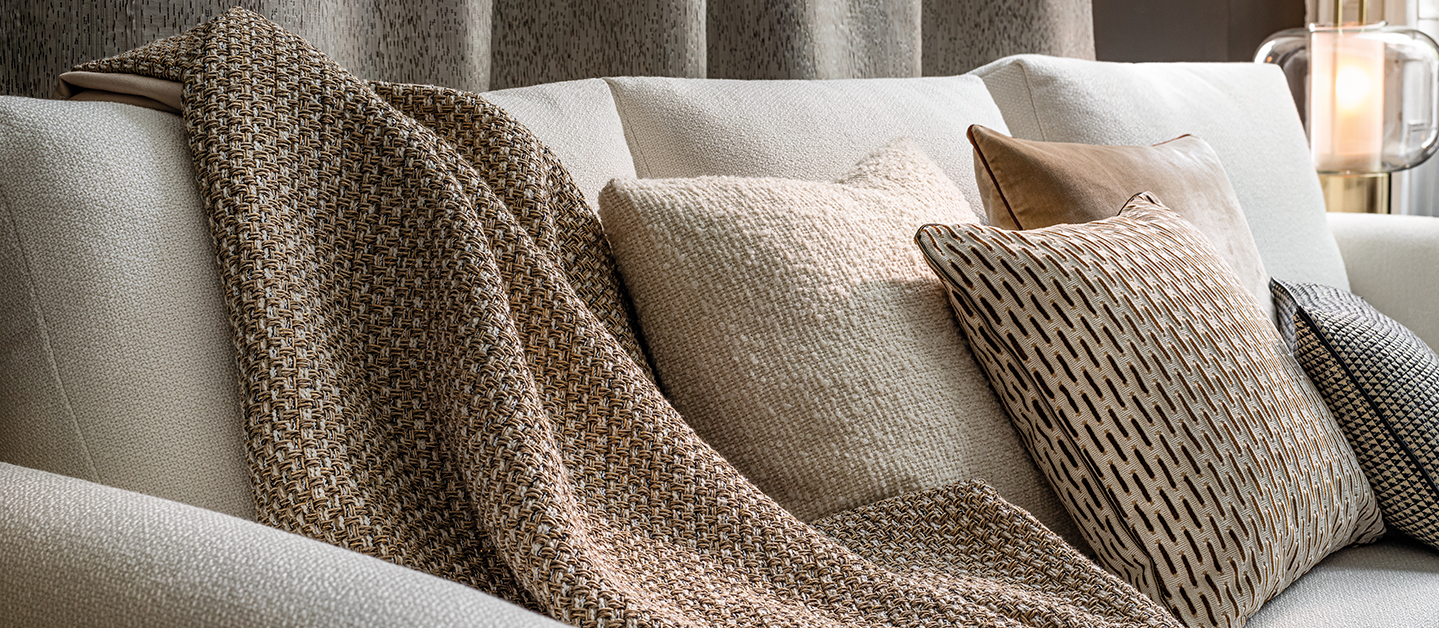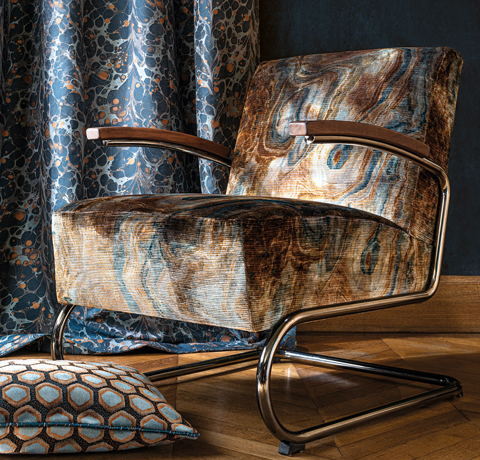 THE MISIA BRAND
French editor and creator of prestigious, unique and quality fabrics. Inspired by travels and encounters, the MISIA collections offer an emotional and sensorial interlude to people of influence in the world of decoration.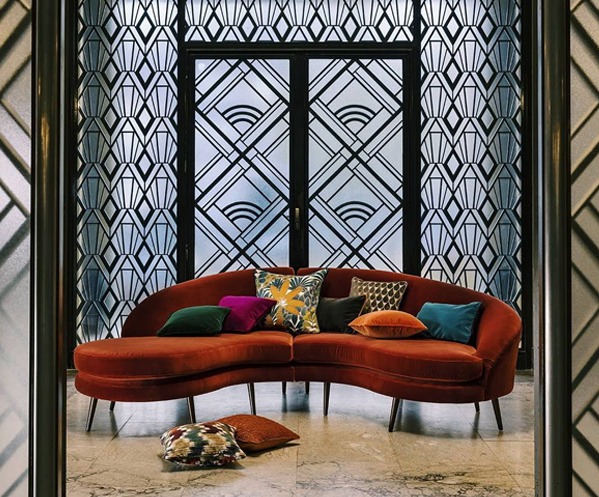 "EXPERIENCE"
The MISIA brand takes its inspiration from the freedom and avant-garde movement of the beginning of the last century, joyful, creative, daring, glamorous and refined and reinterprets this mood in a resolutely modern way.
"Each new launch is the fruit of a voyage or an artistic, cultural or emotional experience. The first collection, naturally, began in Paris, birthplace of art and creativity at the beginning of the last century. Since then, the brand has packed its suitcases and travelled in the company of its designer."
"CREATIVE AUDACITY, COMPLETE FREEDOM, MILD OBSESSION, INVITATION TO TRAVEL…A BRAND PHILOSOPHY."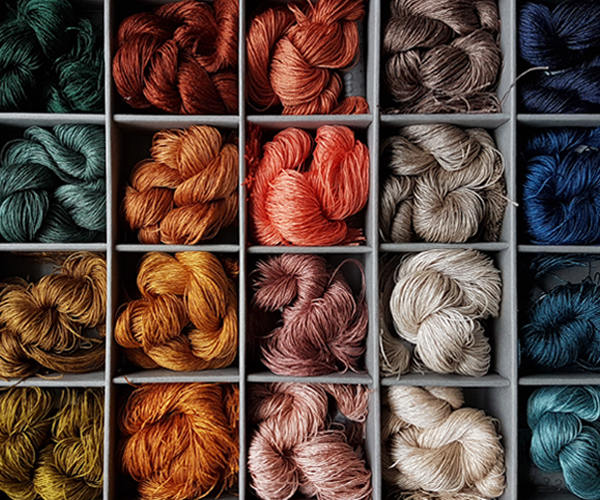 STUDIO
Each year, the color schemes are selected and perfected by our creative studio.
The brand stands out through its use of sparkling colors. Its exclusive colors are created to emphasize and enhance the most luxurious interiors.
The signature color "Bleu Misia" (Misia Blue) is present in each new collection.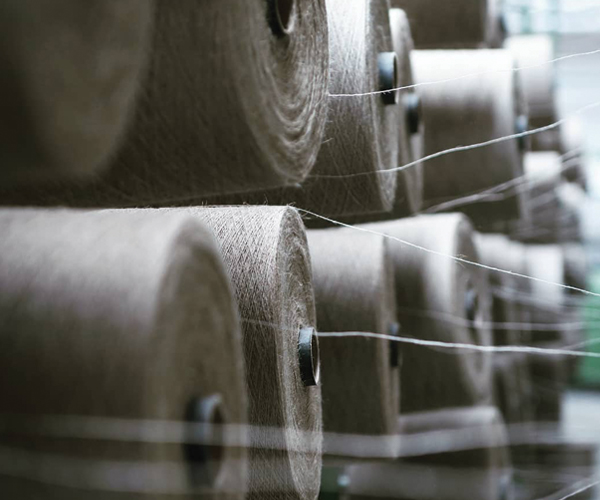 OUR PARTNERS
The brand pays special attention to the origin of its products and how the fabrics are made. The weavers are mainly from Europe and are carefully selected to offer the best quality products. The collections of exclusive fabrics are testimony to the craftsmanship and heritage of master dyers.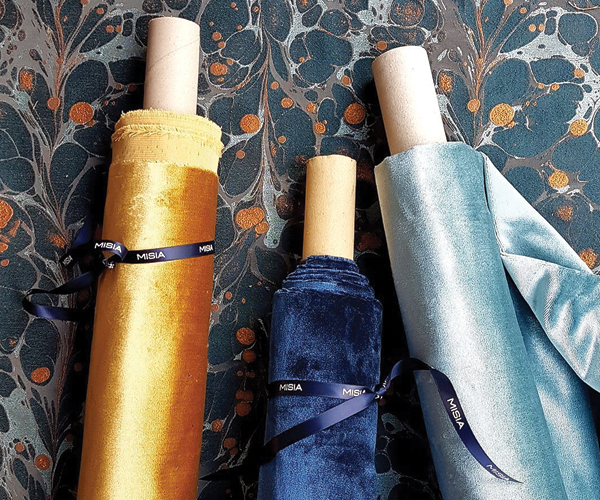 QUALITY REQUIREMENT
Our products are inspected with the utmost care, and our manufacturing processes follow the standards of high quality set by the brand.
Faithful to French manufacturing traditions and codes of refinement, our approach, which focusses on research, diversity and confrontation, aims to offer each year, products that are in step with their time, by using new innovative techniques in textiles, furnishings and wall coverings.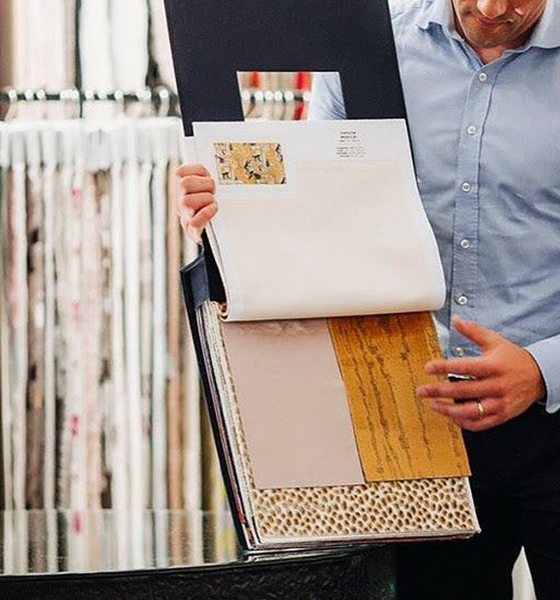 OUR EXPERTISE
MISIA is member of the Casamance group. With over forty years of experience, and an influence that is now international, the group has established itself as a major player in the manufacture and retail of fabrics, wallpapers and wall coverings; providing a new vision of French interior decoration and elegance.
As the Group's newest brand, MISIA benefits as much from the Group's unique expertise in preparing the materials and textures and creating new ideas as its innovative manufacturing processes.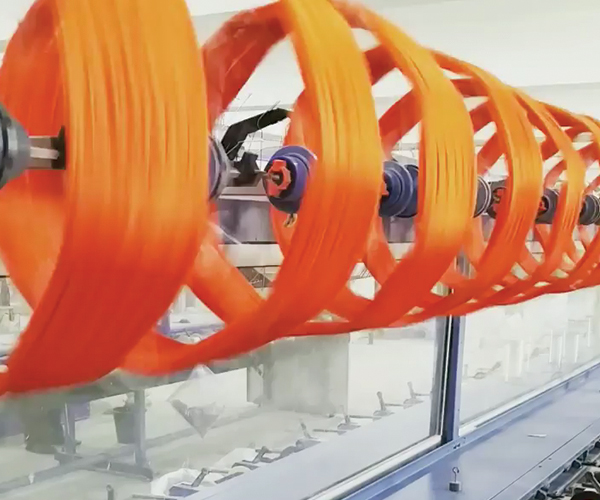 YOUR PROJECT
For a minimum order quantity, we are able to meet your specific requirements in terms of medium, treatment, patterns, colours, and other finishes.
Our professional teams, located in the biggest cities around the world, are at your disposal; ready to provide you with a personal touch and help you customise your project.Contact us !